Get Your Free Mesothelioma Awareness Wristbands
Support Survivorship
Wearing a mesothelioma wristband shows your support for patients fighting this rare disease.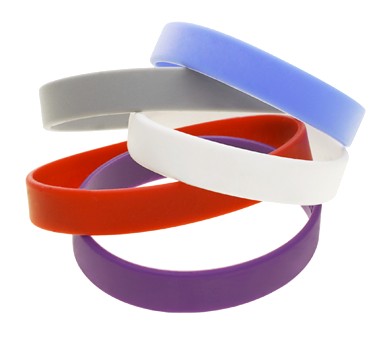 Get Your Free Wristbands, 100% FREE, thanks to our donors and supporters
🔒 Your information is safe with us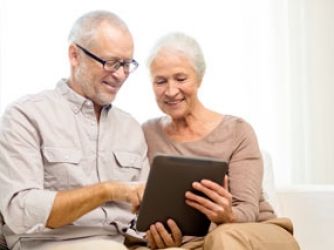 Raise Awareness
Mesothelioma is a rare disease. Raising awareness helps draw attention to research for a cure.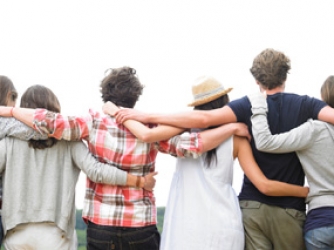 Show Your Support
Patients diagnosed with mesothelioma need support. Show them you support their survivorship.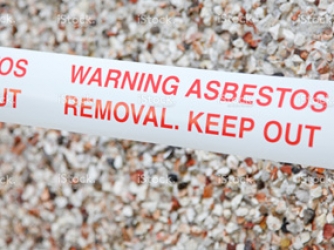 Help Prevent Asbestos Exposure
Spread the word about the dangers of asbestos exposure.
AFFILIATED WITH

OUR PATIENTS HAVE RECEIVED CARE AT