Welcome to the Mesothelioma Group. We're glad you're here.
We're a small team of healthcare professionals, patient advocates, and communication specialists who have one goal: to lead the way in supporting and encouraging mesothelioma patients and their families.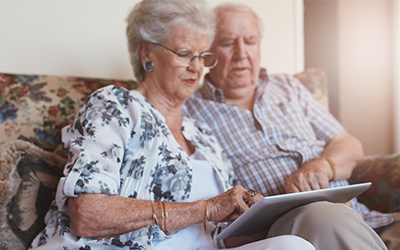 Education
High-quality and reliable information about mesothelioma, so you can understand the disease, find the best treatment, and learn about the latest research.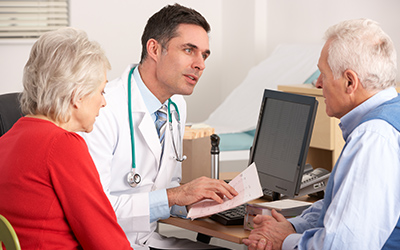 Support Services
Personalized help finding a top doctor, filing VA claims, and connecting with other mesothelioma patients and families.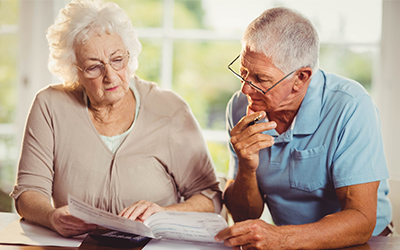 Financial Support
Guidance with the complicated process of finding out what compensation you're qualified to receive—so you can get the best treatment possible.
Mesothelioma is a complicated disease, but one thing is very clear: Asbestos exposure is the primary cause.
Despite the known dangers of asbestos, companies continued to use it in building and manufacturing in the United States until just a few decades ago. Because they were making a considerable profit, many companies actively hid the risks from their employees and from the public.
Workers who spent years doing some of the most physically demanding jobs were exposed to cancer-causing asbestos. Former factory workers, miners, insulation manufacturers and installers, auto and construction workers, and ship builders were put at risk.
U.S. Armed Forces veterans—those who served our country in the Navy, Marines, Army, Air Force, or Coast Guard—account for 30 percent of all mesothelioma deaths in this country.

Our desire is to provide comprehensive, caring support for those who've been unjustly affected by this disease.
Everyone needs an advocate. We believe that giving you valuable resources and practical advice to use immediately is the most important way we can empower you.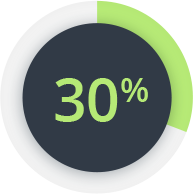 Those who served our country in the military account for 30 percent of all mesothelioma deaths in this country
OUR VALUES ARE WHAT SET US APART
Directness & Simplicity
We're here to give guidance—and the best way to do that is to cut through the clutter. Mesothelioma is a complex disease, but choosing the best doctor, finding the right treatment, and getting the best possible care shouldn't be.
Quality
Our research team is committed to producing top-notch medical material. We talk to patients, families, and mesothelioma specialists to ensure that you're getting the most relevant, useful, and up-to-date information
Advocacy
We believe in raising awareness, not just educating patients and their loved ones. Much of our focus is on early detection for at-risk groups, which also generates more knowledge within the health community.
Hope
A mesothelioma diagnosis usually has a grim outlook, but we don't think that's the end of the story. We believe in the power of science to make advancements in treatment and in the power of people to actively manage their diagnoses and support each other.
Discover How You Can Beat The Odds
Get your free mesothelioma guide and learn about your treatment options.
Get My Free Guide
How We Can Help You
We're here to guide you through every step of the diagnostic and treatment process, whether you're a
patient, family member, or friend.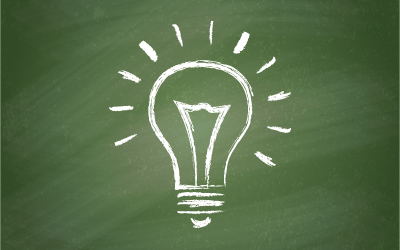 OUR FREE MESOTHELIOMA INFORMATION PACKAGE
This package includes the hard copy version of our award winning eBook along with our supplementary help resources. Our popular package will help you improve your prognosis, raise awareness about the disease, and learn from other mesothelioma patients. We'll also include customized information based on your diagnosis and awareness wristbands to show your commitment to finding a cure. Your package will be delivered overnight at no cost to you.
GET MY FREE PACKAGE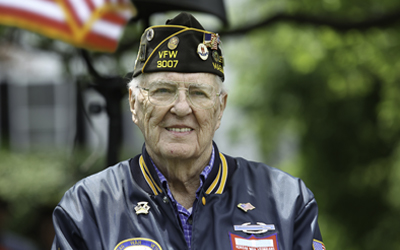 OUR VETERANS SERVICES
Don't miss out on benefits that belong to you. We can help you cut through the red tape and file paperwork quickly. Our veteran advocates are fully accredited by the U.S. Department of Veterans Affairs—but as an independent group not affiliated with the government, we're fully committed to serving you. We can help you navigate through complex paperwork, write effective asbestos summaries, file appeals for denied VA claims, and receive additional financial benefits from the VA.
GET A FREE VA HELP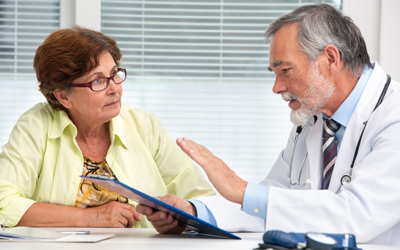 OUR DOCTOR
MATCH PROGRAM
Finding a qualified, knowledgeable specialist takes time. You have to make phone calls, read reviews, make appointments, and ask for advice. Fortunately, we've already done that research, and we can help you find the right doctor easily. Just provide us with some details about your location and illness, and we'll conduct an extensive search for a qualified doctor close to you. And we'll do it for free.
FIND THE RIGHT DOCTOR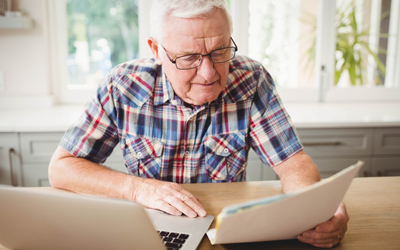 FINANCIAL COMPENSATION
If you're sick from an asbestos-related illness, you may qualify for compensation as part of the $35 billion in trust funds. This money was put aside to help patients and their families, and can help you get the best treatment available, cover lost wages, and compensate for pain and suffering. We'll guide you through the complex process of gaining access to your funds, finding the best treatment, and learning about the latest research.
SEE MY OPTIONS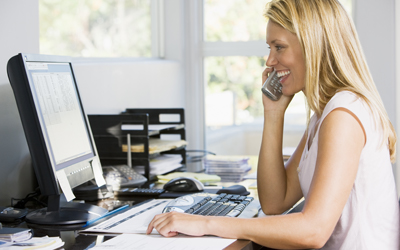 OUR SUPPORT GROUP
Mesothelioma patients and their loved ones often feel alone and discouraged. Let us connect you to people who understand exactly what you're going through. Our free phone-based support group, led by a licensed mental health counselor, brings together a small group once a month for honest, supportive conversations about the disease. Learn from patients, family, friends, and caregivers in an encouraging environment.
GET STARTED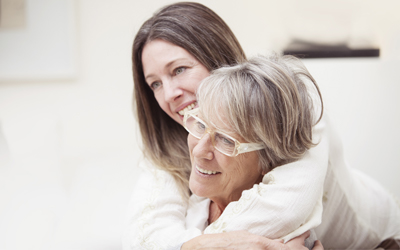 CAREGIVER RESOURCES
Caring for a loved one who has mesothelioma can be overwhelming. The Mesothelioma Group is dedicated to providing personalized information, resources, and support for caregivers. There are many options available for helping patients with a mesothelioma diagnosis. We'll help guide you and keep you informed of your options and help you decide what to do next.
LEARN MORE
We welcome your questions and comments. If you have questions about your diagnosis, treatment, or any other issues relating to asbestos or mesothelioma, please call us at 800-333-8975. You may also reach out using our contact form and we'll get back to you within one business day. We look forward to your partnership on our journey to a cure.