PATIENT SUPPORT & RESOURCES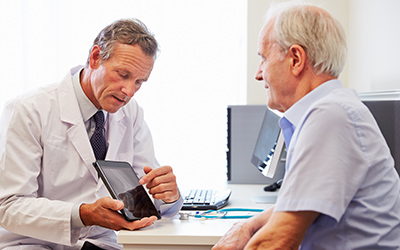 Find Treatment
Treatment for mesothelioma is improving every year, and so are the survival rates of patients. We can connect you with an accredited mesothelioma specialist who can give you the personalized treatment you need.
Get Connected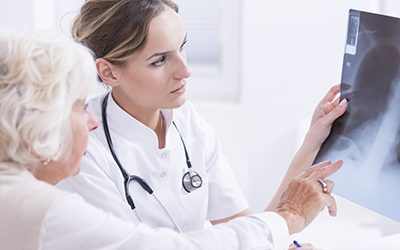 Free Consultation
Our mesothelioma experts can discuss your treatment options and help explain how a diagnosis will affect your outlook. Get in touch with an expert today and learn how to improve your prognosis.
Talk To An Expert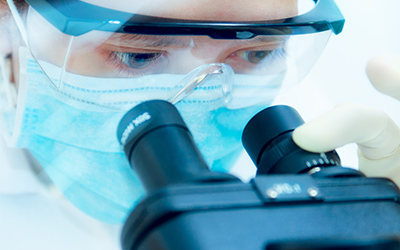 Clinical Trials
Clinical trials offer access to emerging treatments that can make a difference in a patient's prognosis. We can help you find clinical trials that can extend your life expectancy.
Learn More
Discover How You Can Beat The Odds
Get your free mesothelioma guide and learn about your treatment options.
Get My Free Guide
Featured Survivors Stories

Suellen C.
Suellen has survived peritoneal mesothelioma for over 12 years. She received treatment through surgery combined with both intravenous and intraperitoneal chemotherapy. Suellen serves on the boards of the Arizona Cancer Center and Western University College of Graduate Nursing.

Alexis K.
Alexis was diagnosed with peritoneal mesothelioma, and has survived for more than 6 years. She went through surgery and heated intraperitoneal chemotherapy (HIPEC), and now enjoys a significantly improved quality of life.

Sissy H.
Sissy has survived her mesothelioma diagnosis for over 17 years. She attributes her success to advances in research and the comprehensive care she received from her team of specialists. She goes through regular health checks, mammograms, and Pap smears to proactively monitor her health. Sissy spends her free time with her family, visiting prayer groups, and participating in marathons.